As modern men with a demanding career and active social life, it's often difficult to give our body all the vitamins, minerals and herbs it needs to keep up.

Our supplements have been formulated to give you the optimal nutritional support when and where you need it most in each phase of life. Developed for men, by men!
TRY NOW
25% OFF
Use code SPACES25 to celebrate
SPACES Health & Wellness Month
(September).*
How it works
We offer 2 product types:
The Essentials - The essential vitamins, minerals and herbs all modern men need, irrespective of age or life phase.

The Life Phase collection - Add-ons to The Essentials to support you in your current phase of life. Both physically and mentally.


Bundle The Essentials with your Life Phase add-on for total support and to save 15%.
Sign up to a monthly subscription and save an additional 10%.
Apply code SPACES25 at check-out in September for an additional 25% discount on your final price.*
SHOP NOW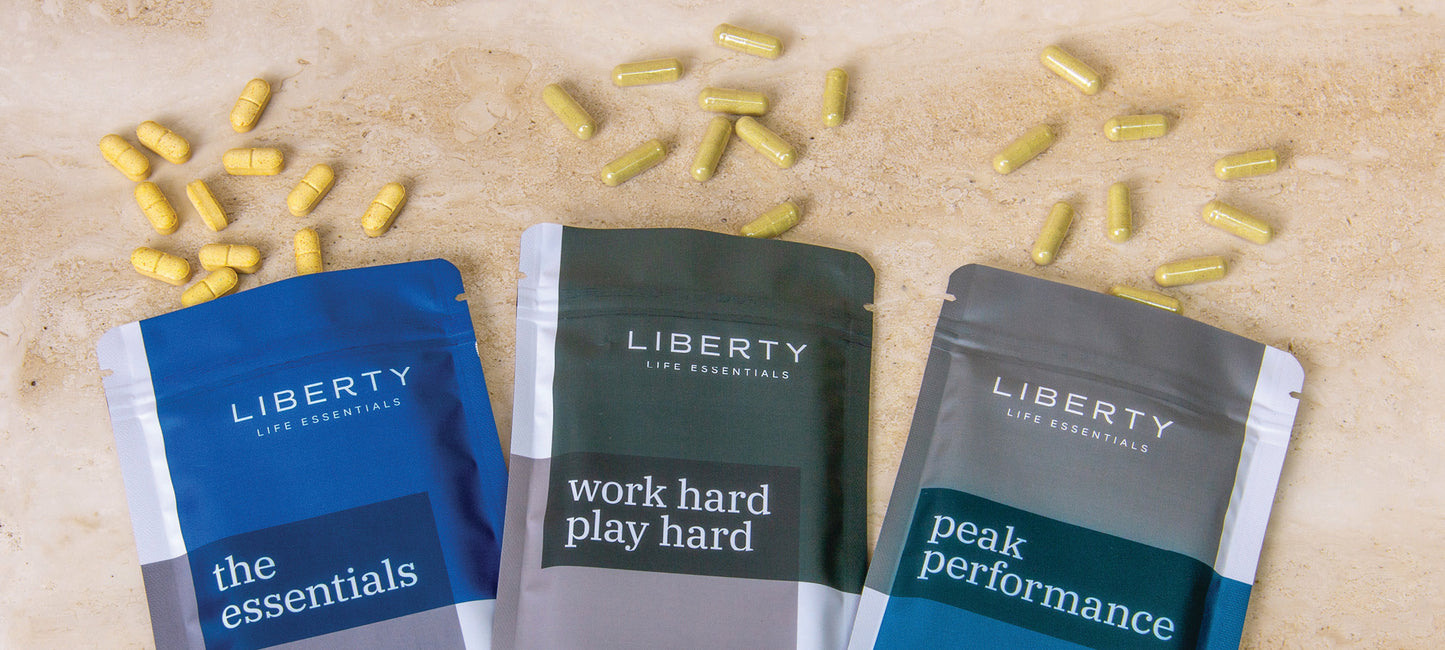 Discover our products
Swipe left or right to browse.